Another front of the Chinese regime in the face of technology giants: limiting the use of algorithms
Authorities in China intend to restrict the way companies use algorithms to sell products to consumers, a move that is likely to hurt companies' business interests and set a precedent for other countries, according to a CNBC report.
Read more in Calcalist: China intends to set up stock exchange for small and medium-sized companies – Beijing wants to redistribute wealth, Louis Vuitton and Hermes are already suffering China is pressuring gaming companies to limit the playing time of minors
China's major technology companies from online commerce giant Alibaba to BateDance, the owner of the Tiktok app, have built their businesses worth billions of dollars based on algorithms that allow customers to be offered products that suit them based on previous purchases and search history.
1 View the gallery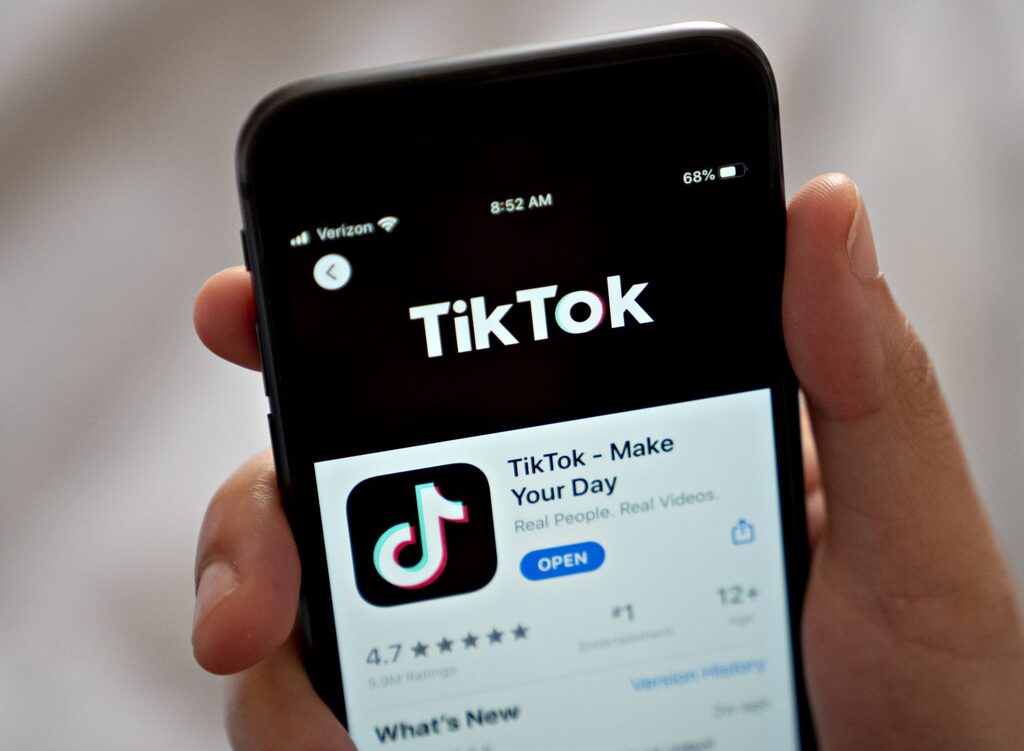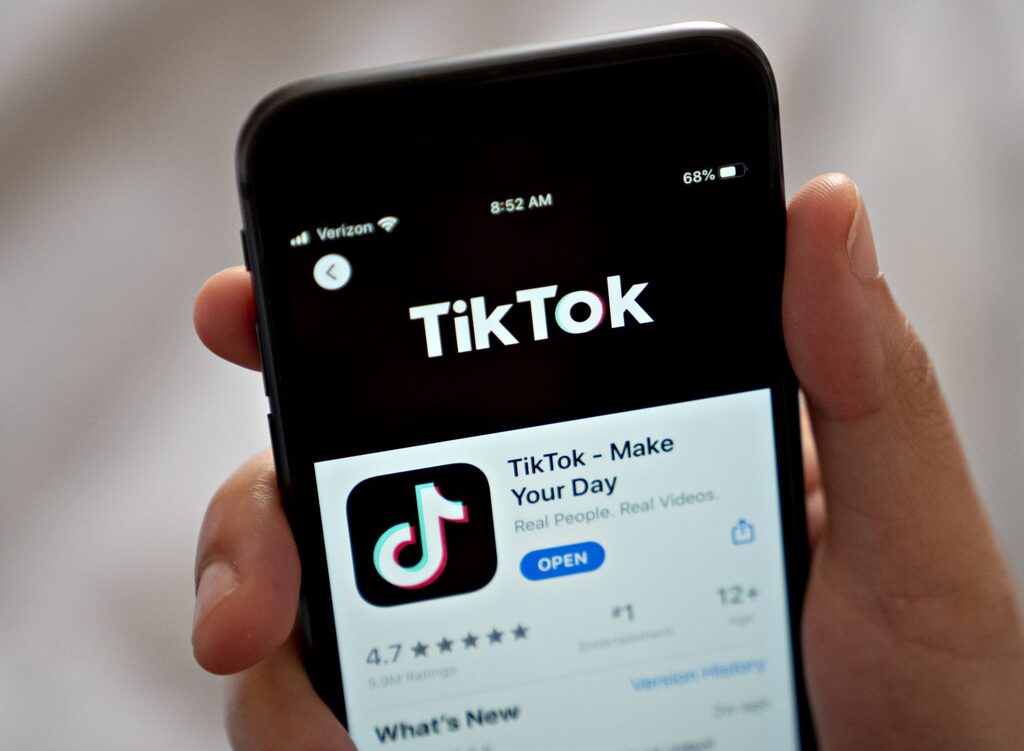 Tiktok (Photo: Bloomberg)
The new and precedent-setting laws could lead to a clash between China's technology giants that have been facing 10 months of increased regulation against them and the government trying to curb their growing power. Still, many countries will follow the moves in China to see how they will impact business models and innovation. "Companies will have a lot to say about this because there is potential here to completely change their business model," commented Kendra Schaeffer of Chinese consulting firm Trivium China. According to a draft of the published regulation, these are some of the new rules: Companies will be banned from adding an algorithm that will cause addiction to consumers or waste money. Service providers will be required to clearly update users on the algorithm services they offer. Users should be able to turn off the service of algorithm recommendations. Users should also be able to select, modify or delete user tags used by the algorithms. When using algorithms to market products or services to consumers, the company will not be allowed to offer "unreasonable" differences in terms of prices or conditions. Violation of the laws will cost companies worth 5,000-30,000 yuan ($ 773-4,637).
A battle against the giants of technology
The proposed laws are part of increasing regulation on Chinese technology companies in the past year. Authorities say the measures are necessary to prevent monopolistic conduct and increase the protection of users' personal information. For example, a new law on information security came into force this week, and in November a law for the protection of personal information will come into force. The recommendation algorithms are based on code that feeds it specific information about the users and allows them to be offered customized results. These algorithms allow users to see various products on the home pages of online commerce sites. However, the code of the algorithm is not public and therefore enforcement can be complex. "It is impossible to regulate algorithms without looking at the code," stressed Schaefer of the consulting firm. However, according to the draft proposal the authorities will carry out "Security Assessments: Algorithms and Companies are required to cooperate and provide technical support". This will give Chinese regulators immense power, but at the same time also include not simple challenges. "First they will have to develop the technical ability to do so," Schaeffer added, "a bureaucratic process will be needed." Chinese technology companies have not yet received a response to the draft.